Welcome to our site...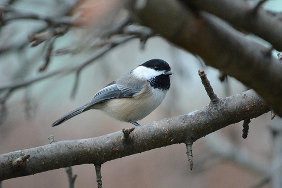 Photo © Jeff Dallien
Welcome to Dallien.net , the Dallien family web site. We are from Nova Scotia, Canada but have expanded to Maryland and Florida, USA as well.
Jeff and Amy's vacation photos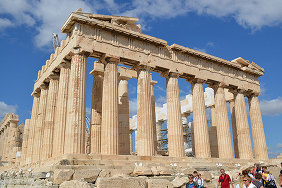 Photo © Jeff Dallien
Photos from Jeff and Amy's trip to Greece, France and Iceland are now accessible online.
Email us at contact@dallien.net